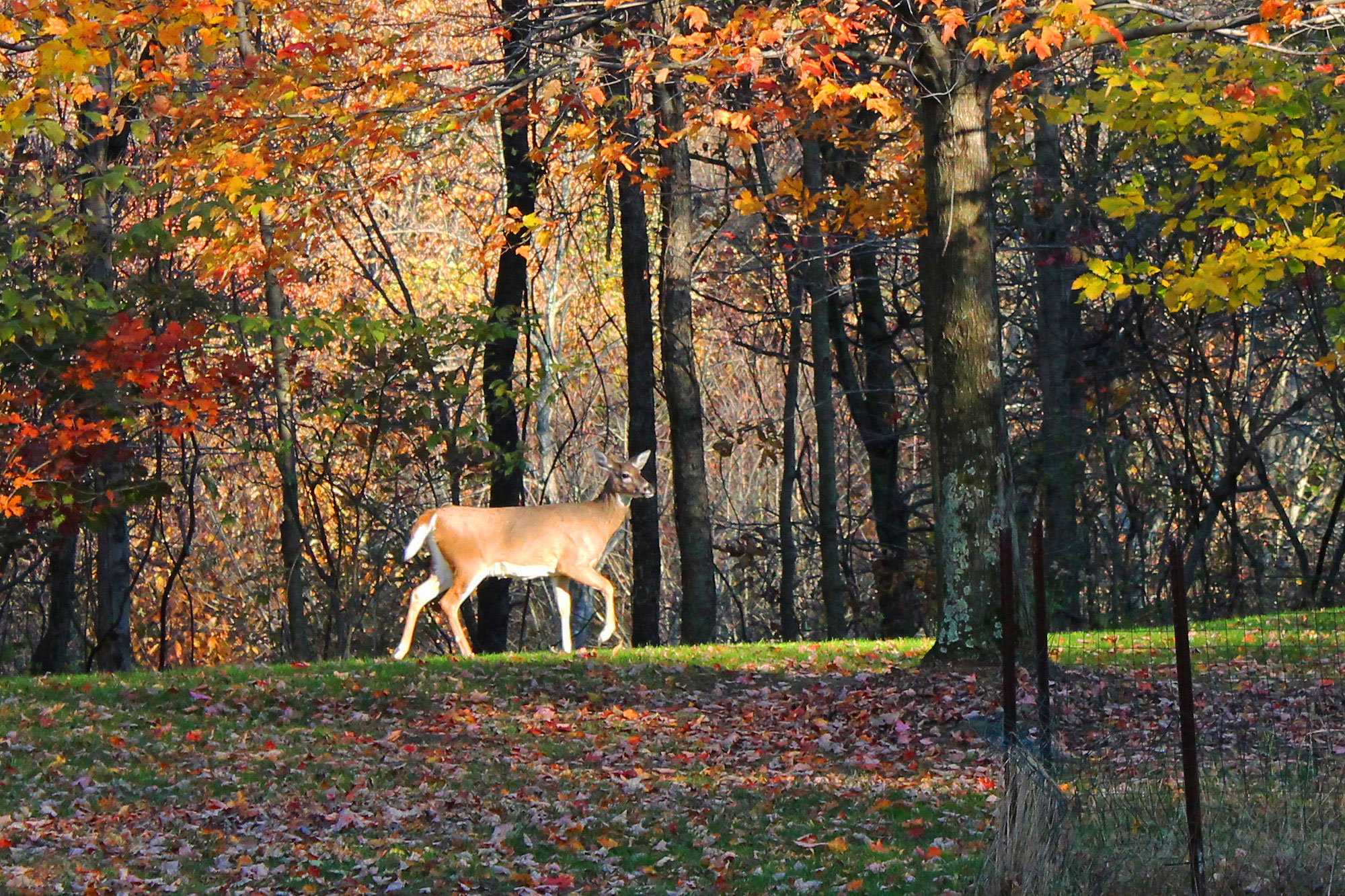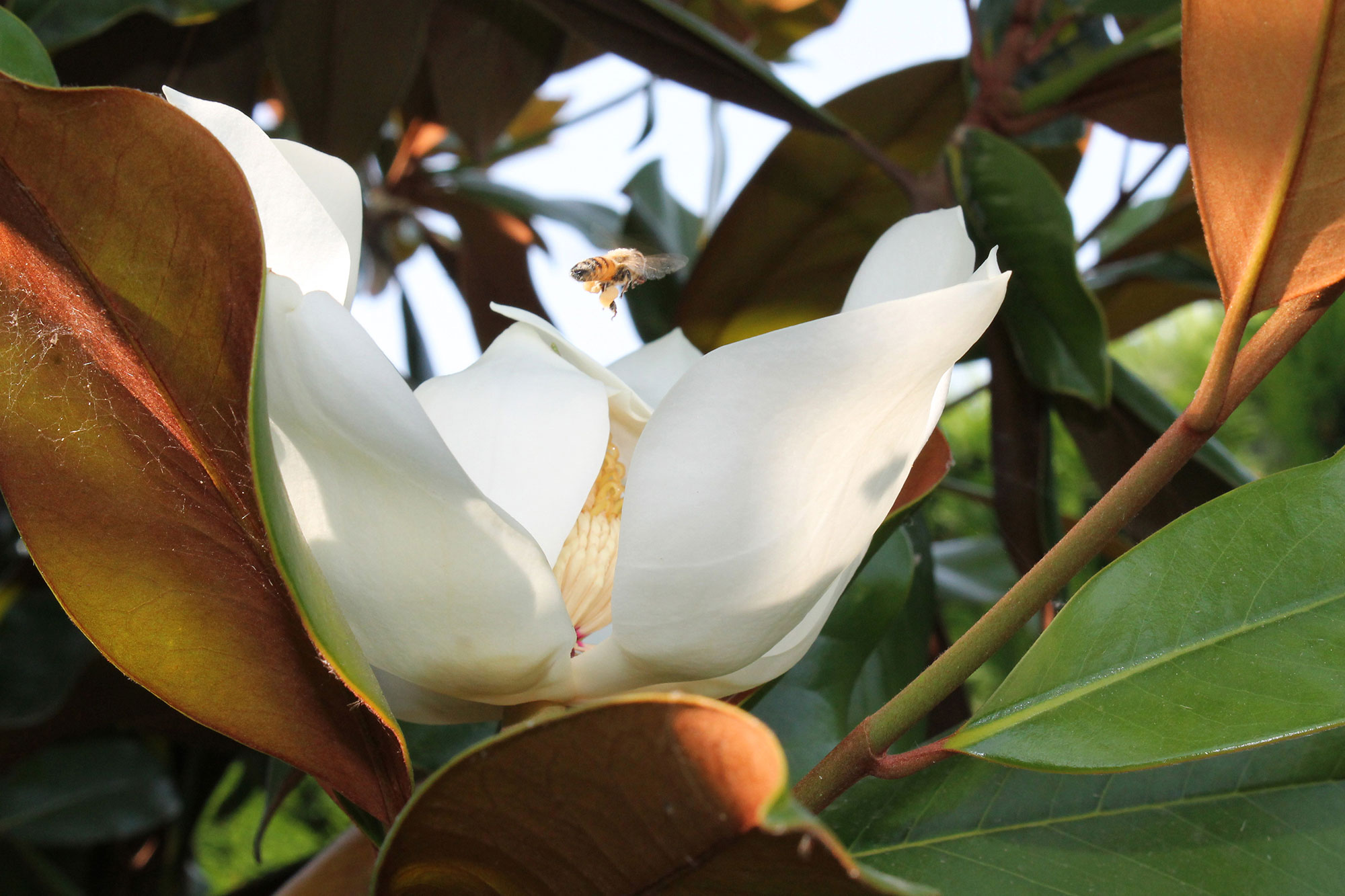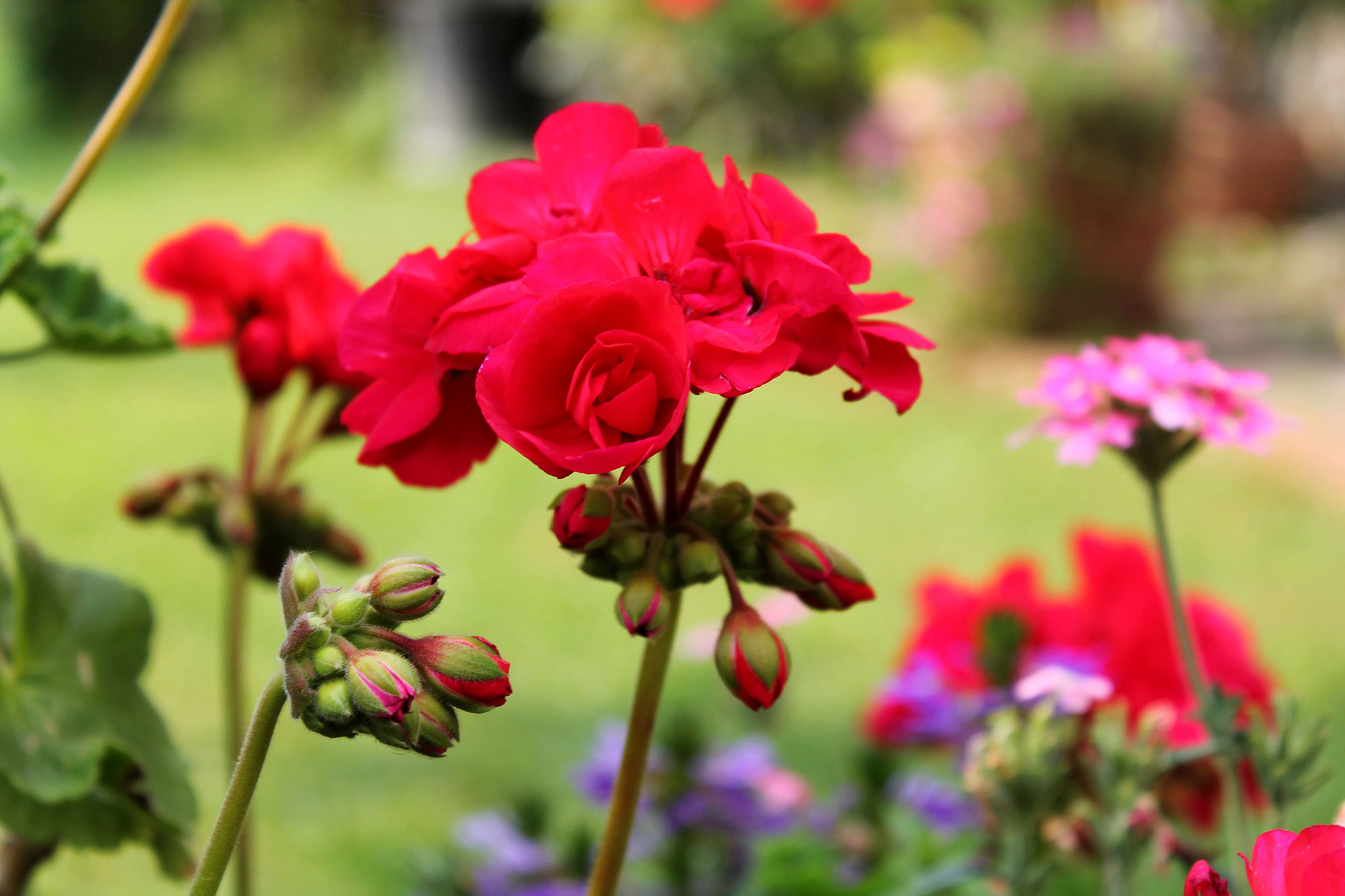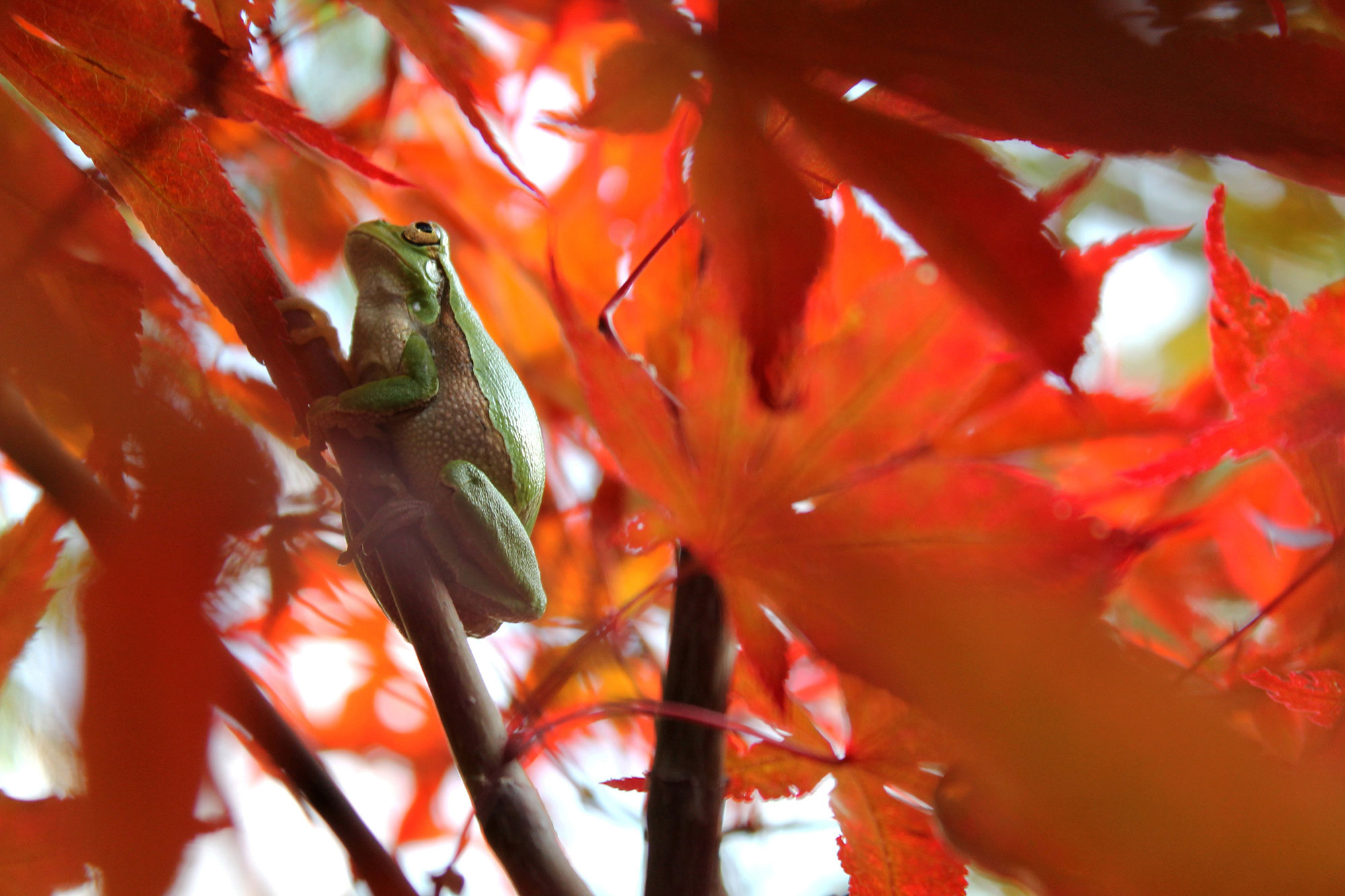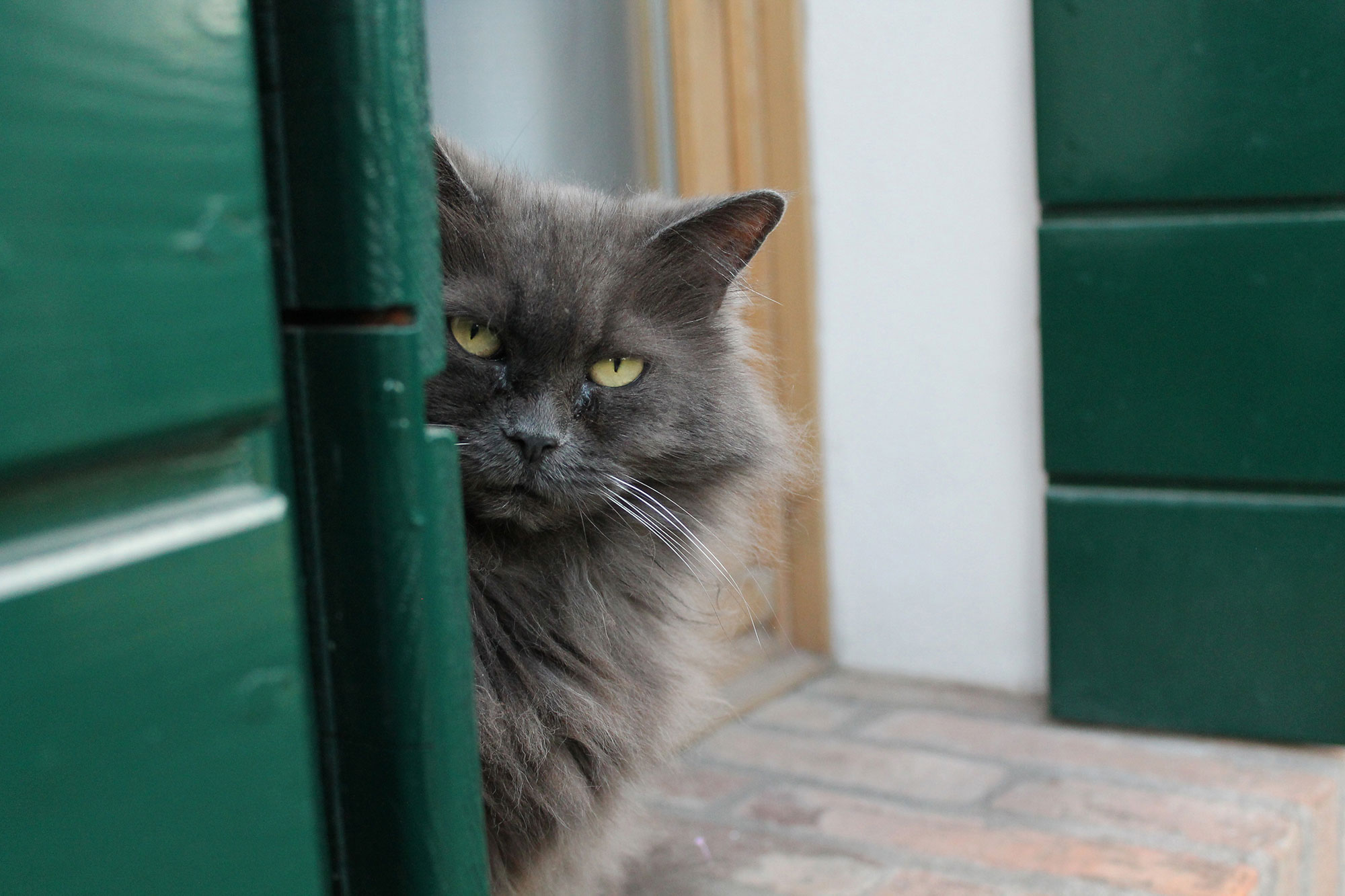 Daria Kissel Freelance Translator
Welcome to my website. If you're looking for a qualified native-speaking Italian to English translator who is accurate, thoughtful and reliable, you've come to the right place. Feel free to browse the pages. Enjoy my photos. If you'd like to get in touch with me, click on the "Contact" page.
Benvenuto al mio sito web. Se cerchi un traduttore madrelingua per italiano - inglese qualificato, preciso, attento e affidabile, sei nel posto giusto. Sfoglia le mie pagine e guarda le mie foto. Puoi contattarmi da "Contact".
About Me
I learned my craft over many years of hard work. I love my job, and I know what I'm doing. I work with some of the world's top fashion brands and fashion and lifestyle publications, and also with several advertising agencies. I'm versatile and creative. In my spare time (!!!), I volunteer at a local animal shelter, where I'm the photographer and webmaster.
Professional translator since 1988
Former opera singer and musician
Amateur photographer
Ho imparato il mio mestiere in tanti anni di grande impegno. Amo il mio lavoro e sono in gamba. Collaboro con alcuni maison di moda di fama mondiale e riviste di moda e lifestyle, nonché agenzie di pubblicità. Sono versatile e creativa. Nel mio tempo libero (!!!), faccio volontariato ad un canile locale, dove sono fotografa e webmaster.
Traduttrice professionista dal 1988
Ex-cantante lirica e musicista
Fotografa amatoriale
Services
Translation
I get your message across, simply and effectively. Posso tradurre il tuo messaggio con efficacia e semplicità.
Translations from Italian into English. Localization.
Traduzioni dall'italiano in inglese. Localizzazione.
Editing
I can make your text flow and be much easier to read. Posso modificare il tuo testo per renderlo più leggibile e scorrevole in inglese.
Proofreading and editing.
Correzione bozze e revisioni.
Consulting
Its or it's? Affect or effect? Slang? I'm here to help. Quale forma usare? E' la parola giusta? Ti posso aiutare.
Linguistic consulting
Consulenze linguistiche
Specialization
Fashion, marketing, music, travel guides, cookbooks, children's books
Moda, marketing, musica, guide turistiche, libri di cucina, libri per bambini
Feel free to contact me (Minoo, seen here, won't mind) if you'd like more information or a quote for a specific job. If you like the photos, here's a small gallery.
Contattami (a Minoo, qui, non dispiace) se vuoi ulteriori informazioni o un preventivo per un lavoro specifico. Se ti piacciono le mie foto, ecco una piccola galleria.